Saudi Arabia is building the "center of the world"
NEOM is the brainchild of Saudi heir to the throne and de facto ruler, Mohammed bin Salman. Thanks to this gigantic investment, Saudi Arabia wants to become the industrial and business center of the world.
The amazing $ 500 billion project focuses on all sectors of human civilization. From construction to culture, software, sports, energy, education, entertainment and more.
One part of the NEOM project is The Line, a city that stretches along a straight line. It is estimated that the construction will cost around $ 200 billion. It is to be a belt of interconnected communities extending on a 170 km long line.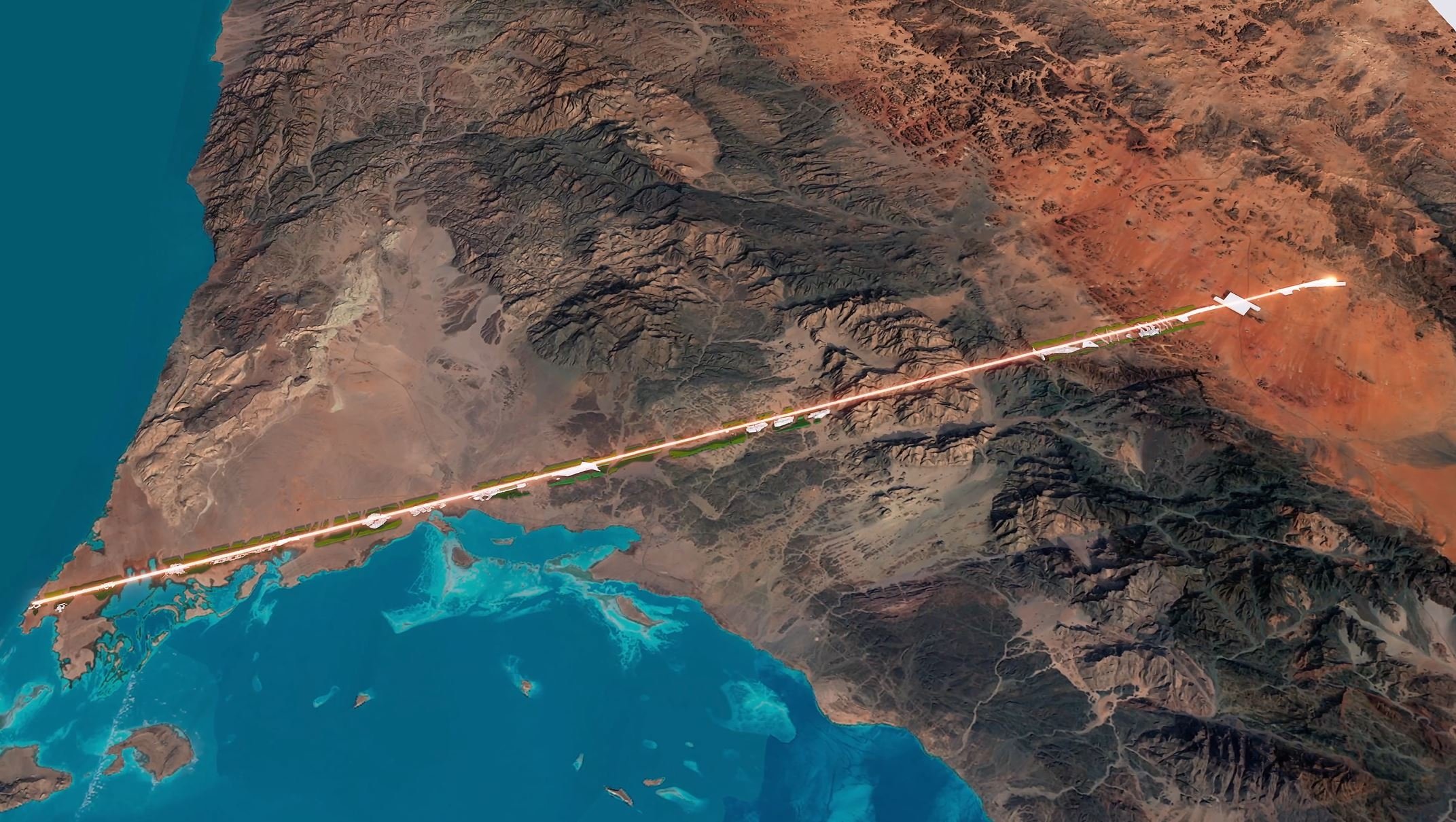 In order to deal with congestion problems, the city will have no roads. It will rely on an ultrafast transit system that will operate underground. According to the assurances of investors, the journey through this city stretching for kilometers will take no more than 20 minutes.
The project plans to build twin skyscrapers that will stretch for miles. Each skyscraper will be about 500 meters high, but instead of competing in height with other buildings, it will outdo them in width.
These buildings will have to accommodate everything from shops to housing, as well as office space, entertainment centers and more.
Saudi Arabia accounts for 11% of world oil production and is the largest exporter of this raw material. As the world looks to a future powered by cleaner energy sources, the Saudis want to diversify their sources of income and are looking for destinations to attract industry and businesses in the future.
Czytaj także: Dalsze inwestycje w gaming Arabii Saudyjskiej